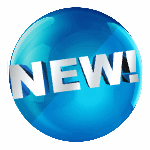 Notice to undergraduates concerning the postponement of examinations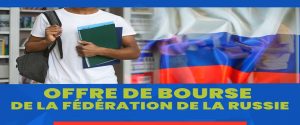 Scholarship offer of the Russian Federation
Scholarship offer of the Russian Federation The Russian Federation offers scholarships for the academic year 2023-2024. This program is intended for students enrolled in the final year of a Master's degree in engineering science who wish to pursue graduate studies in Russia on an individual basis at the doctoral level and who meet the eligibility criteria for residential training abroad.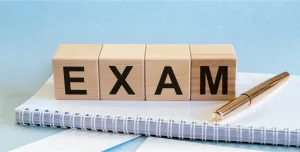 Schedule of Exams - Semester02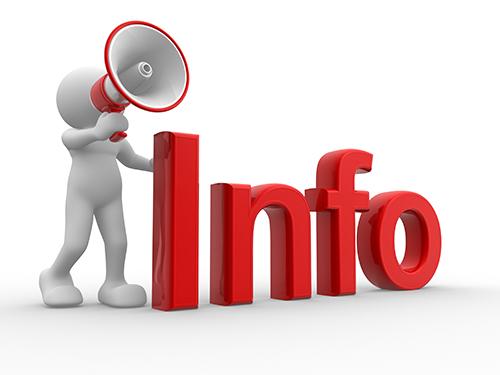 Information note to teachers, staff and students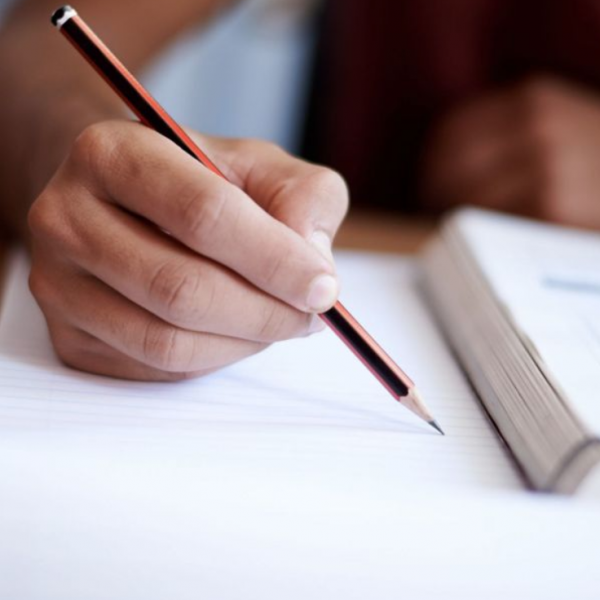 Scheduling of ST debt examination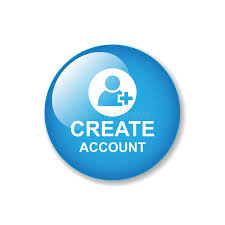 We inform all students who do not have access to their Progres accounts to contact the person in charge of the Progres platform at the services of the Vice-Dean in charge of pedagogy (block B) for any activation of these accounts.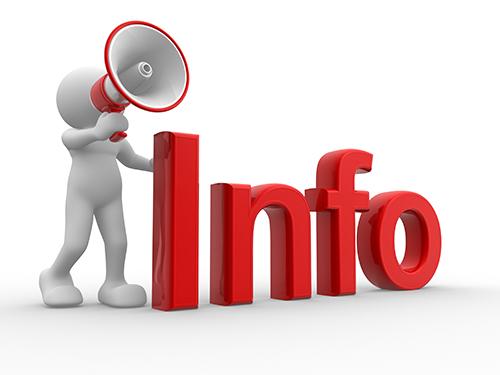 Conclusions of the Working Group for the Modernisation of the University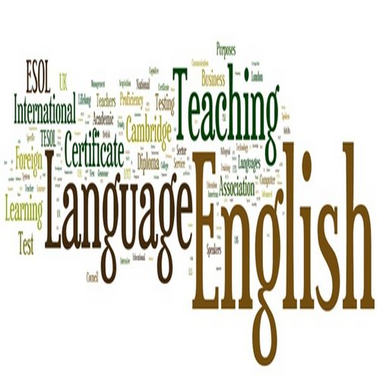 Strengthening the use of the English language in training and higher education
Explanatory video to access the English language test