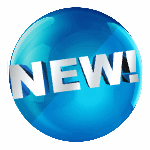 Assignment of ST students admitted to L2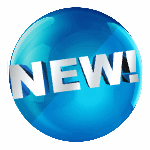 Notice to L1 ST students admitted to L2 ST but who have not completed the form for an orientation in speciality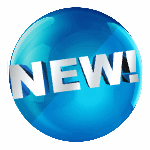 Election schedule of the CSD and CSF
Election schedule and lists of candidates by corps and by department for the elections scheduled for 23/09/2023.
All teachers are invited to participate in order to ensure the success of this important operation.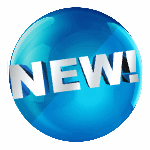 M2 Defenses (2nd session)
We would like to inform all M2 students who have not yet defended their dissertations that the 2nd session is open only during the month of September,
The deadline for submission is 20/09/2023.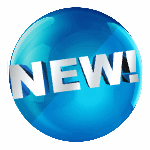 Doctorate re-registration calendar (LMD & Science)
The Faculty of Technology announces the opening of re-registration (2nd year, 3rd year, etc.) for the 2023-2024 academic year. The re-registration period opens at the beginning of September of the current academic year.
Dossiers must be received by the Vice Dean's Office, after approval by the scientific committees of the departments and faculties, no later than October 01, 2023; to be validated at the Faculty Scientific Council meeting on October 03, 2023 with payment of the registration fee of 200DA via the following link:  https://progres.mesrs.dz/epaiement/login.xhtml
To submit their dossiers, doctoral students should check with their departments for the dates of the scientific committees that will be held before the registration deadline.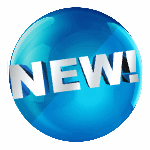 Notice to ST students admitted to 2nd year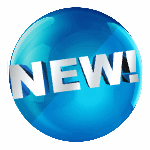 Registration M2, L3 and M1, MCIL(2nd and 3rd year) Academic year 2023/2024
Elections of the members of the scientific committees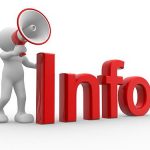 Notice to students regarding the recovery of Bachelor's and Master's degrees 2022/2023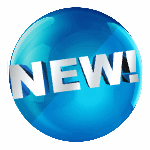 Short-term mobility abroad for the year 2023 for the category of administrative and technical users.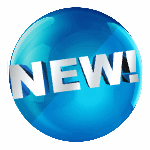 Organizing professional exams for employees: internal recruitment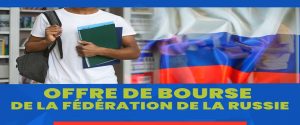 Scholarship offer of the Russian Federation
Scholarship offer of the Russian Federation The Russian Federation offers scholarships for the academic year 2023-2024. This program is intended for students enrolled in the final year of a Master's degree in engineering science who wish to pursue graduate studies in Russia on an individual basis at the doctoral level and who meet the eligibility criteria for residential training abroad.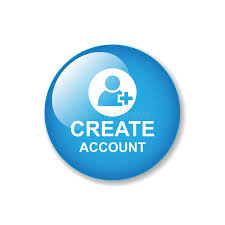 We inform all students who do not have access to their Progres accounts to contact the person in charge of the Progres platform at the services of the Vice-Dean in charge of pedagogy (block B) for any activation of these accounts.