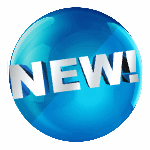 Notice to students, Professors and administrative staff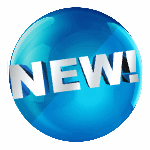 The students of the Faculty of Technology are informed that it was decided at the meeting of 08/11/2023 to standardise the method of assessment of continuous assessment in accordance with current regulations.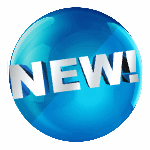 In order to provide distance learning (EAD) for the discovery and cross-disciplinary units; fellow teachers in the Faculty of Technology are informed that a guide and an explanatory video (initiated by the CSRIC using BigBlueButton via the Moodle platform) are available.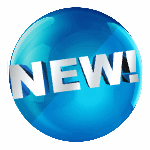 Updating the timetables for semester 1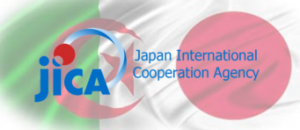 Japan scolarships (JICA 2024) | Call of application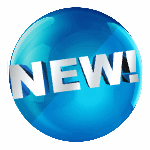 Assignment of ST students admitted to L2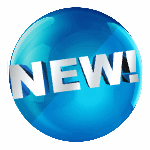 Notice to L1 ST students admitted to L2 ST but who have not completed the form for an orientation in speciality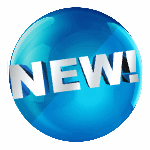 Election schedule of the CSD and CSF
Election schedule and lists of candidates by corps and by department for the elections scheduled for 23/09/2023.
All teachers are invited to participate in order to ensure the success of this important operation.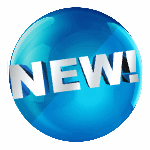 Doctorate re-registration calendar (LMD & Science)
The Faculty of Technology announces the opening of re-registration (2nd year, 3rd year, etc.) for the 2023-2024 academic year. The re-registration period opens at the beginning of September of the current academic year.
Dossiers must be received by the Vice Dean's Office, after approval by the scientific committees of the departments and faculties, no later than October 01, 2023; to be validated at the Faculty Scientific Council meeting on October 03, 2023 with payment of the registration fee of 200DA via the following link:  https://progres.mesrs.dz/epaiement/login.xhtml
To submit their dossiers, doctoral students should check with their departments for the dates of the scientific committees that will be held before the registration deadline.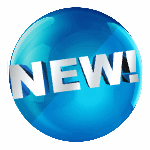 Registration M2, L3 and M1, MCIL(2nd and 3rd year) Academic year 2023/2024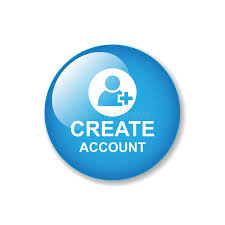 We inform all students who do not have access to their Progres accounts to contact the person in charge of the Progres platform at the services of the Vice-Dean in charge of pedagogy (block B) for any activation of these accounts.